Seven out 34,271 - Its a Good Start.
Sometimes, when I get soooo overwhelmed with all the things that needed to be done like yesterday by noon or else something in my brain might possibly explode, I write lists. If you riffle through the drawers and purses and pockets in my house you will find them. There is the list of design supplies from first year studio in my sketch book. There is that one journal next to my bed [oh yeah you remember the journals] with the lists of things that I must write down at 2am in order to get at least a little sleep before I start the tasks the next morning. There are always Note Pad files littering my desktop with labels like "christmas gifts to make" or "things to paint" and of course "new house TO DO" This one currently has about 200 items ranging from "pick paint color for kitchen" to "knock out wall for Alice."
I am proud to say that this week we checked 7 items off a couple of lists.
1. We bought this
in this color
Its called Elephant Skin [UL260-5], How cool is that!?!
2. We purchased these
3. and installed them [That smart key stuff is ridiculously cool!]
4. We pack every single one of these in my house
5. As well as the contents of this
6. We borrowed and USED This [the carpets smell sooo much better]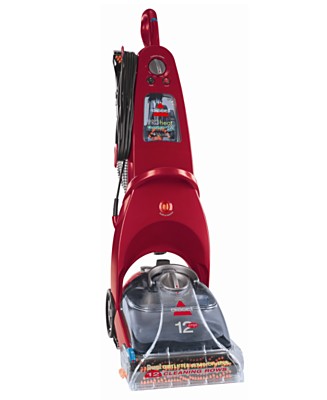 7. Last but not even close to least I designed, print, cut, enveloped addressed and stamped [with some help from my little sisters] all of these!